Weekly Programs
NEW DAYS AND TIMES
---
1,000 Books Before Kindergarten
A free program that encourages parents and caregivers to read to their children.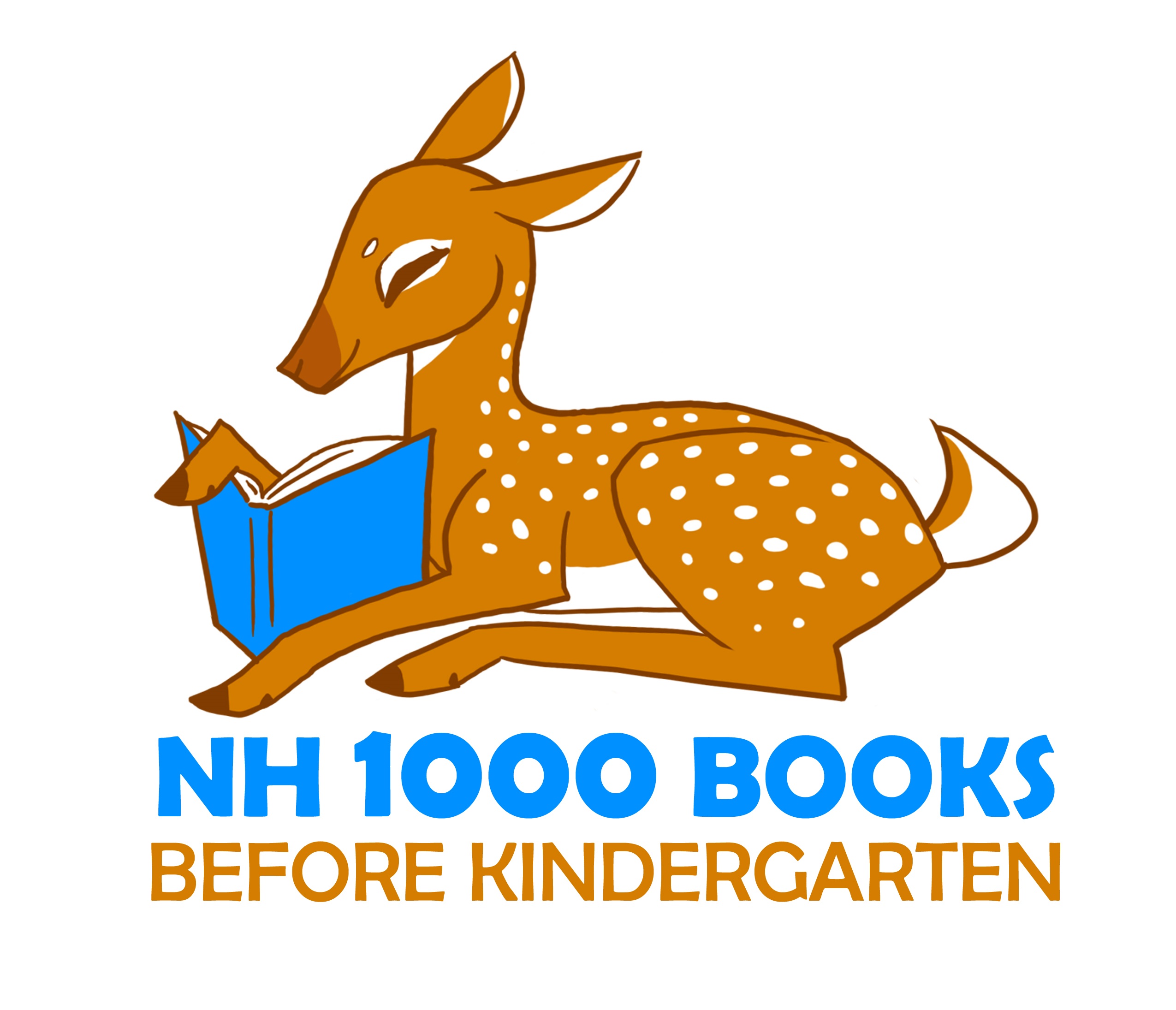 "Reading should not be presented to children as a chore or duty. It should be offered to them as a precious gift."
– Kate DiCamillo
What is 1,000 Books Before Kindergarten?
1,000 Books Before Kindergarten is a free nationwide program that encourages parents and caregivers to read 1,000 books with their child before they enter kindergarten.
Research shows that sharing books, conversations, and songs with young children builds language skills. This type of sharing contributes to children's healthy development, encourages parent and chilf bonding, provides skills children need to succeed in school and helps assure they become lifelong lovers of books.
1,000 Books Before Kindergarten Brochure
To register, click the link below:
---
Ladybug Picture Book Award
The Ladybug Picture Book Award is designed to promote early literacy and honor the best in recent children's picture books. A committee of children's librarians from around the state selects 10 picture book titles early in the year. Then during November, New Hampshire children from preschoolers to those in third grade choose the award winner. The winning picture book is announced at the end of the year.
Current and past winners and nominees can be viewed here.
---
Great Stone Face Award
The Great Stone Face Book Award is sponsored by the Children's Librarians of New Hampshire (CHILIS) and is given each year to an author whose book receives the most votes from fourth through sixth graders throughout the state. Each year a committee chooses 20 recently published titles, which children then use as a guide for voting. The vote takes place every April during National Library Week, and the winner is announced in May. The purpose of the award is to promote reading enjoyment, to increase awareness of contemporary writing, and to allow children to honor their favorite author.
Current nominees and past winners can be viewed here.
2022-2023 Voting has begun! Follow the link below to cast your vote.
Looking to read one of the nominees? Visit the children's room to grab one of the titles.
---
ALA Youth Media Awards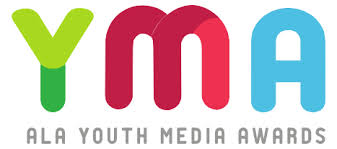 Each year the American Library Association honors books, videos, and other outstanding materials for children and teens. Recognized worldwide for the high quality they represent, the ALA Youth Media Awards, including the prestigious Newbery, Caldecott, Printz, and Coretta Scott King Book Awards, guide parents, educators, librarians, and others in selecting the best materials for youth. Selected by committees composed of librarians and other literature and media experts, the awards encourage original and creative work in the field of children's and young adult literature and media.
---
Homework Help
Khan Academy is a non-profit educational organization created in 2006 by educator Salman Khan to provide "a free, world-class education for anyone, anywhere". The organization produces micro lectures in the form of YouTube videos.
Brings DK's visual approach to learning to the internet, using sound, video, animation, quizzes, and interactive features to connect with a variety of learning types.
---