---
New Books
---
Isinglass Teen Read Award
grades 7-8
The Isinglass Teen Read Award was begun in 2001 by the Barrington Public Library and the Barrington Middle School in order to promote teen reading, the participation of teens in the creation of their own reading list, and to honor those authors whose works speak to youth. The award is now open to all New Hampshire students in grades 7-8.
Current and past nominees can be viewed here.
---
The Flume: NH Teen Reader's Choice Award
grades 9-12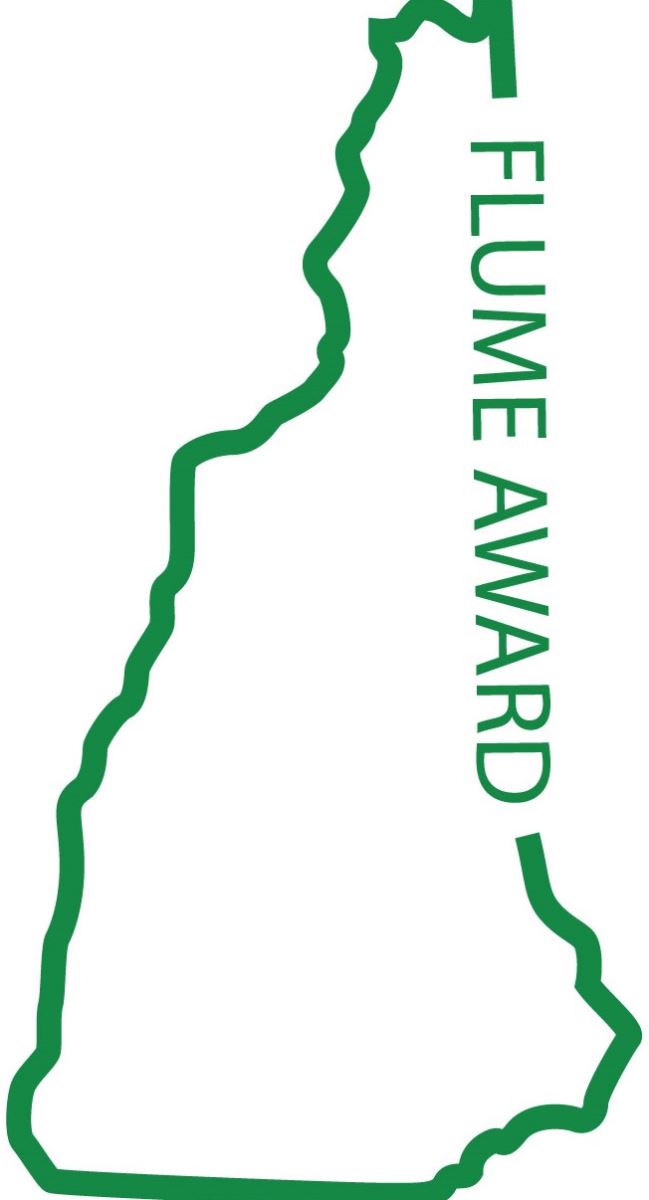 The Flume: NH Teen Reader's Choice Award was created in 2005 in response to a New Hampshire teen's request to have a book award geared towards high school students. This award is a state-wide venture led by a collaborative effort from school and public librarians. Each year teens nominate titles, published within the last two years, they think deserve to be recognized. Librarians narrow the group of titles to a shorter list. Teens then vote for the winning title from that list.
Titles must be nominated by teens in grades 9-12 and can be fiction or nonfiction books with appeal to this age group. They must have a publication date within the last two years. If the book is part of a series, it must be able to stand alone, meaning a reader doesn't have to read the other books in the series to understand what's going on.
Current and past nominees can be viewed here.
---
YALSA/ALA Awards and Booklists
Looking for great teen books? Look no further than YALSA's Teen Book Finder. While these books have been selected for teens from 12 to 18 years of age, the award-winning titles and the titles on YALSA's selected lists span a broad range of reading and maturity levels. We encourage adults to take an active role in helping individual teens choose those books that are the best fit for them and their families.
---
Drivers' Ed Practice Tests
DrivingTests.org provides free practice DMV permit tests to help prepare for your driving permit exam.
---
Homework Help
Crash Course videos on YouTube are educational crash course videos created for free by Hank Green, an author and science communicator. Each video dives into a specific educational topic of interest, science, world history, life skills, artificial intelligence, and many more. These videos are useful for studying, brushing up, and gaining a quick grasp on a complicated topic.
Khan Academy is a non-profit educational organization created in 2006 by educator Salman Khan to provide "a free, world-class education for anyone, anywhere". The organization produces micro lectures in the form of YouTube videos.
---
College and Career Resources
College Scorecard is a useful planning tool created by the Department of Education. Its purpose is to assist teens and their families who are planning and preparing for life after high school including attending college or pursuing alternative career paths.
Tuition Tracker is a tool designed to help teens and their families compare college tuition. It provides useful information including what advertised tuition is to attend a college vs. what the actual cost is broken out by income bracket.
---